Rodrigo Formigal
Partner | Lisbon
Practice Areas
Industries
Desks
Language
Rodrigo Formigal is a Partner at Abreu Advogados since 2018 primarily advising credit institutions and other investment companies, on an ongoing basis. He worked in investment banking and provided assistance to large corporates whilst on secondment at international banks.
His experience includes advising borrowers and lenders on all aspects of financing operations, as well as providing advice on diverse areas of securities law, including financial intermediation and bond issues.
He has also been involved in a variety of restructuring/trade of distressed debt operations, real estate finance, acquisition and sale of non-performing loans and structured finance transactions.
Additionally, he has been involved in several securities issues, including covered bonds, commercial paper programmes, high yield bonds, and other asset backed transactions and provides ongoing assistance to undertakings for collective investment.
He also works with several institutions on regulatory matters, assisting in the reporting of legally required information to regulatory authorities and provides advice on cross-border operations and financial activities, as well as on matters related to compliance and anti-money laundering.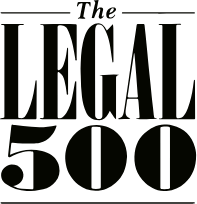 Banking and finance: Next generation partner 2022


Banking and Finance Law, Portugal (2020-2022)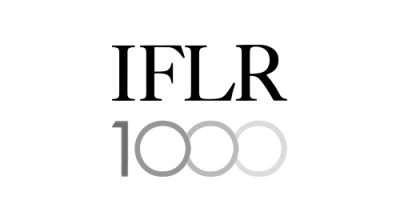 Banking & Finance – Rising Star Partner, 2021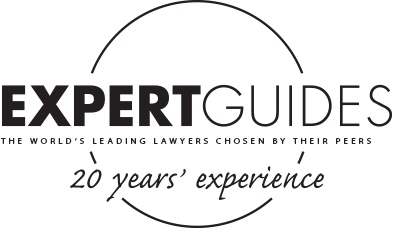 Work Experience
Secondment no Barclays Bank plc – Sucursal em Portugal (2011).
Secondment no Citibank International plc – Sucursal em Portugal (2008 - 2009).
Secondment na Imopolis - Sociedade Gestora de Fundos de Investimento Imobiliário, S.A. (2007 – 2008).
Advising the arranger and issuer on the establishment of a covered bonds programme in the amount of EUR 1.500M.
Advising on a mixed financing operation, through the issue of High Yield Bonds in the amount of EUR 475M and bank debt (bank syndicate) Super Senior Revolving Credit Facility in the amount of EUR 75M, involving several jurisdictions (Luxembourg, the state of New York, United Kingdom, Spain and Portugal) with a view to acquire a large group operating in the parking business.
Advising the originator in a consumer loan securitization operation, totalling EUR 200M. To note that this was the first transaction ever in Portugal where receivables arising under renting agreements, including the residual value, were securitised.
Advising an investment bank on a financing operation for the acquisition of retail and logistics assets in Portugal by issuing several mortgage backed bonds cleared with Interbolsa in a global amount of approximately EUR 200M.
Advising both large corporates and credit institutions on the creation of a Commercial Paper Issuing Programme.
Advising on several sales/acquisition operations of performing and non-performing loan portfolios.
Advising an international investment fund on the acquisition of two shopping centres in Portugal, in which the finance component involved the negotiation of two loans with different banks for a total amount of EUR 90M.
Advising on several corporate restructuring operations aimed at both transforming a factoring company into a financial credit institution and the incorporation of an electronic money institution, as well as advising credit institutions and financial intermediaries regarding Brexit.
Advising a credit institution on the debt restructuring for the Autonomous Region of Madeira and on the drafting of a financing agreement with a guarantee from the Portuguese Republic.
Academic Background
Portuguese Catholic University
Law degree from the Portuguese Catholic University Faculty of Law, Porto (2003)
Portuguese Catholic University
MBA in Corporate Management – Portuguese Catholic University – Corporate Management School, Porto (2004)