Cultural Project
A cultural project in a law firm
In an era of major social and economic transformations, Abreu Advogados is developing a cultural project, carried out in cooperation and with strategic commitment. In an umbilical connection to the firm's history and defying all conventions, Abreu Advogados contributes to the consolidation of culture and civic awareness, promoting contemporary artistic expression among a wide audience that daily visits our offices.
Developed in partnership with Carpe Diem Arte e Pesquisa, a cultural association, this project incorporates some goals that result from Abreu's policy as a law firm:
To promote arts to a wider public;
To promote sensitivity towards contemporary art among employees, clients, partners and the general public;
To value the artistic creation of young talents;
Recognise established artistic paths;
Strengthen the relationship with the community.
Born within the office, this is a continuity programme developed to be presented and renewed every quarter of the year. The coordination of this project seeks to obey two major challenges, on the one hand, to exhibit works of art in places that were not designed for this purpose, seeking new ways to integrate the artistic object; and on the other hand, to use the theme "Nature" to guide the curatorial options, seeking to bring natural elements closer to the corporate experience of a large law firm.
Since 2019, Abreu Advogados has promoted a wide range of exhibitions, guided tours, book presentations and debates, through which dozens of artists have passed and more than 30 works have been exhibited, which integrate the most varied artistic expressions, such as Painting, Drawing, Video, Sculpture, Neon and Photography.
Advocacy without art and culture is advocacy without content, without soul, and this Project is an expression of what we are and want to aspire to be: innovators with inspiration.
Manuel Andrade Neves
Partner and co-ordinator of the Cultural Project of Abreu Advogados
The exhibitions are accessible to all those who work in our office and their families, but they also aim to open our society to the community where we are located and to become an agent for promoting art and culture.
Inês Sequeira Mendes
Partner and co-ordinator of the Cultural Project of Abreu Advogados
When I began to define the lines of this project I realised that Abreu Advogados would be a partner that would fit the challenge, as I knew it had to be someone with a privileged location and who had the courage and daring to explore with us an indispensable way of promoting the arts amongst different audiences.
Lourenço Egreja
Artistic Director of Carpe Diem Arte e Pesquisa, partner association of the project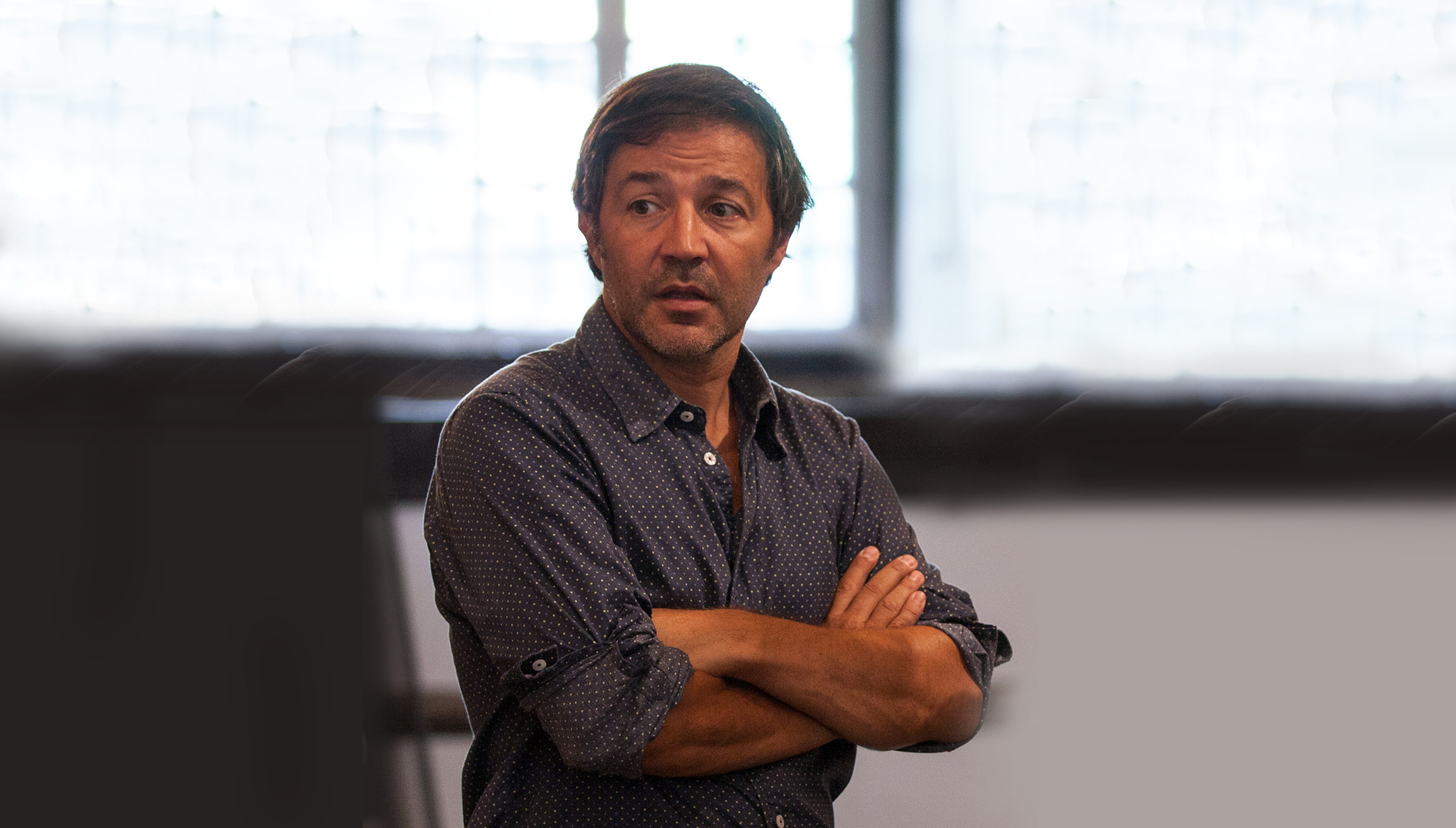 Visits
The exhibitions of this project can be visited by appointment. If you wish to visit, you may send an e-mail to: [email protected]
NOTE: Due to the Covid-19 pandemic, we have been favouring online formats. For this reason, you can visit our exhibitions in virtual format on this page or on our social networks.
Catarina Leitão
Atelier Portátil
Teresa Palma Rodrigues
Zona V
Urbano
As Flores e as Cinzas
Isabel Sabino
Four Seasons
Get to know other exhibitions
Arte Jovem Abreu Advogados Award
Louise Kanefuku
I wish I was a whale