Maria Inês Assis
Professional Partner | Lisbon
Practice Areas
Industries
Desks
Languages
Maria Inês Assis  is a Professional Partner and has been at Abreu Advogados since 2019, working on tax law matters.
Maria Inês Assis is co-head of Guinea-Bissau Desk.
Throughout her career, she has focused on advising on international taxation. She has also provided tax law advice in corporate reorganisations, private assets management, individual and international taxation, succession planning and family governance.


Highly Regarded – Women in Tax, 2022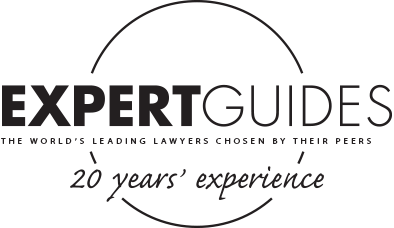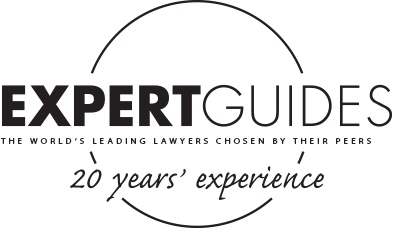 Experience
Advising private clients and family businesses in the structuring of their assets both in the context of their domiciliation in Portugal, and in the context of the transmission of these assets to future generations.
Advising family businesses in the restructuring of their assets held through trusts and foundations.
Advising family offices, from a national and international tax perspective, in connection with wealth planning.
Advising an international insurance company in the review of unit-link products suitable for the Portuguese market.
Advising international banks in structuring financial products suitable for the Portuguese market.
Advising, in the fiscal aspect, several national and multinational groups in the context of financing operations, acquisitions, mergers and business restructuring.
Academic
Law School of Universidade Nova de Lisboa
Degree in Law (2007)
International Tax Center Leiden, Leiden University
Masters in International Tax Law (Adv. LLM) (2013)