Joana Maldonado Reis
Associated Partner | Lisbon
Joana Maldonado Reis is an Associated Partner and has been at Abreu Advogados since 2019, working primarily on business structuring operations and corporate restructuring, in the tax area.
She has been particularly involved with matters related to acquisitions, mergers, divisions and transfers of assets or exchanges of shares.
Joana also has vast experience in advising on restructuring operations in the pharmaceutical sector and in advising developers and funders. She also regularly accompanies clients in the real estate, financial and pharmaceutical sectors, with particular focus in areas of indirect taxation.

Tax Law, Portugal (2021-2022)

Highly Regarded – Women in Tax and Indirect Tax, 2022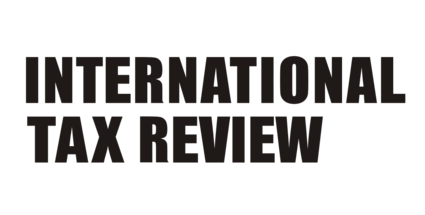 Tax Indirect Leaders, 2018 e 2019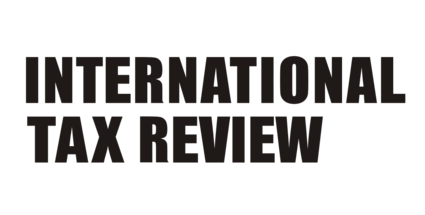 Women in Tax Leader, 2017 e 2018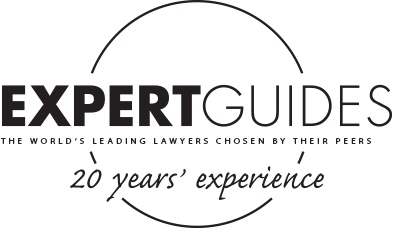 Academic
Law School of the Catholic University of Portugal
Degree in Law from the Law School of the Catholic University of Portugal (1999)
Law School of the Catholic University of Portugal
Postgraduate Course in Legal Sciences from Law School of the Catholic University of Portugal (2000)
Porto School of Economics and Management of the Catholic University of Portugal
MBA from the Porto School of Economics and Management of the Catholic University of Portugal (2002/2003)
Faculty of Law, University of Lisbon
Postgraduate course in Tax Law from the Institute of Economic, Financial and Tax Law, Faculty of Law, University of Lisbon (2006/2007)
Faculty of Law, University of Lisbon
Intensive course "Tributação das Reorganizações e Reestruturações Societárias" [Taxation for Corporate Reorganisations and Restructuring] from the Institute of Economic, Financial and Tax Law, Faculty of Law, University of Lisbon (2013)
INDEG IUL – ISCTE Executive Education
Postgraduate Course in Advanced Accounting and Taxation from INDEG IUL – ISCTE Executive Education (2013/2014)