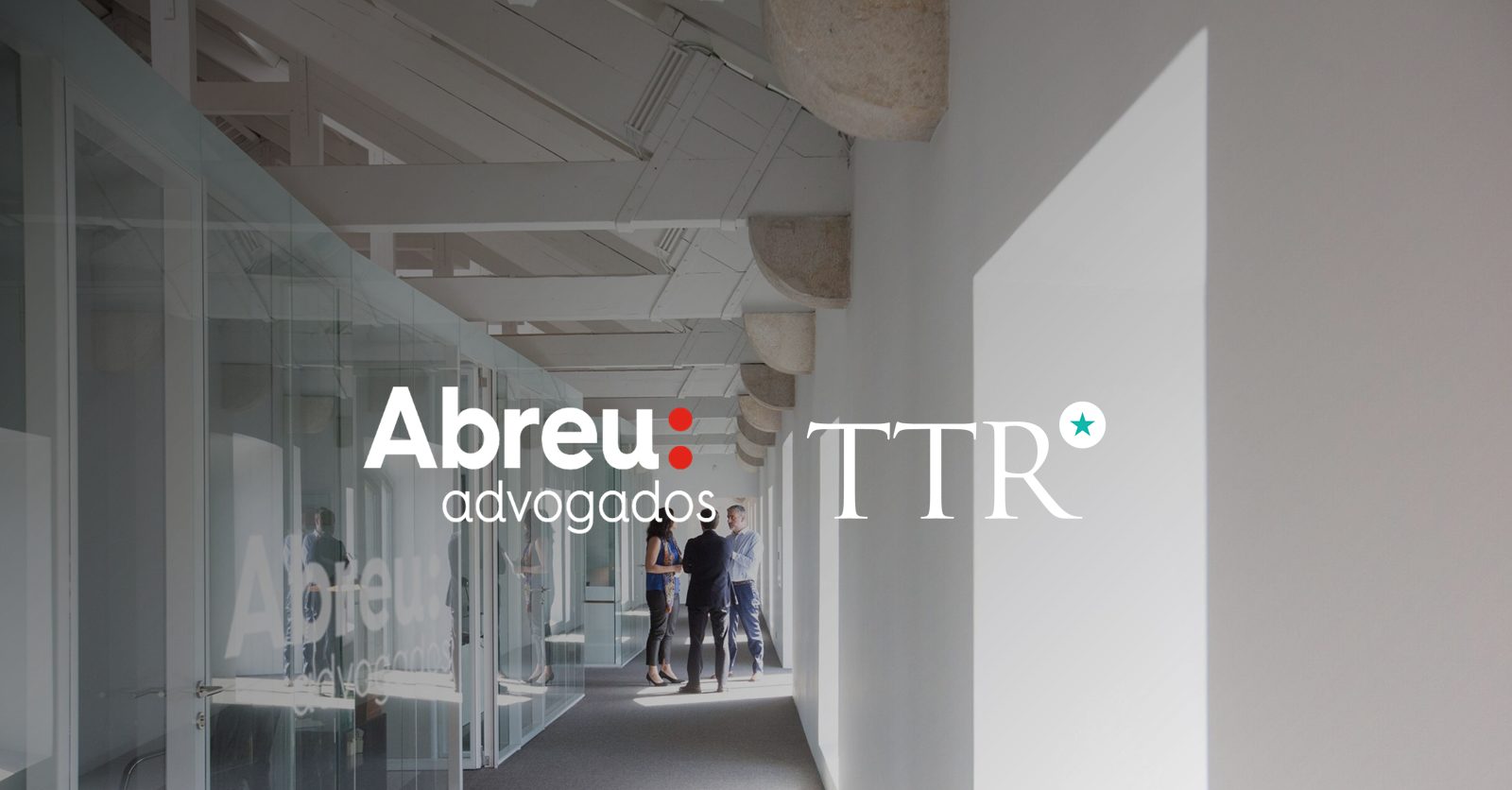 Abreu Advogados is Top3 in the number of Private Equity & Venture Capital transactions in 2020 in the TTR ranking
Abreu Advogados was the firm that advised on the third-largest number of Private Equity & Venture Capital transactions, according to the 2020 report by Transactional Track Record (TTR). The lawyers Ana Sofia Batista, Rodrigo Formigal and André Modesto Pinheiro stood out.
According to the 2020 report published by this research business which aggregates transactional data on a global level, the transactions carried out in 2020 placed Abreu Advogados in the top 3 of legal advisers in number of Private Equity & Venture Capital transactions.
In the report, Abreu Advogados appears in the seventh position of the ranking by value of M&A, Private Equity, Venture Capital and Asset Acquisitions transactions that it advised upon, with a value close to two billion euros. In the table relating to the Dealmakers legal advisors, Rodrigo Formigal, professional partner of Abreu Advogados and Ana Sofia Batista, partner, occupy respectively the second and eighth position in the table of lawyers at a national level with the greatest number of operations on which they acted. André Modesto Pinheiro, senior associate of Abreu Advogados, was part of the Top10 of the "Rising Stars" with the greatest number of transactions.
More than a dozen transactions contributed to these results among them the largest ones carried out in Portugal, for example the conclusion of the sale of the entirety of PT Ventures, carried out by Africatel to Sonangol. Abreu Advogados acted on the transaction, concluded at the start of 2020, and was considered one of the biggest ever involving a Portuguese business. The firm also advised on another one of the biggest transactions ever carried out in Portugal, having assisted the banking syndicate that financed the consortium composed of APG (asset manager of ABP, Dutch pension fund), NPS (Korean national pension service) and SLAM (asset manager of Swiss Life) in the acquisition of 81.1% of the highway concessionaire Brisa.
Also in banking, Abreu Advogados acted on one of the transactions that defined the year, providing legal advice to the Banco de Investimento Global (BiG), a private Portuguese bank, on the opening of a subsidiary in Spain focused on the business of management of savings and investment.
This TTR report, covering transactions that took place in 2020, shows a fall of 22% in the volume of transactions compared to 2019 in the Portuguese transactional market. In the data provided it's possible to notice that the Spanish buyers led internal investments and Spain was also the preferred destination for acquisitions carried out by businesses headquartered in Portugal.