Nuno Cunha Barnabé
Sócio | Lisboa
Nuno Cunha Barnabé é Sócio na Abreu Advogados e centra a sua prática na assessoria fiscal em Portugal. Trabalha numa vasta gama de Portugal e em questões fiscais e societárias internacionais relacionadas com a tributação de fortunas, aconselhando clientes privados, empresas familiares, bancos privados e gestores de ativos financeiros em Portugal, Suíça e países africanos de língua oficial portuguesa.
Com mais de 20 anos de experiência em direito fiscal, esteve envolvido em um número significativo de operações de M&A, reorganização societária, liquidação de dívidas, transações imobiliárias e investimento estrangeiro.
Nuno é regularmente consultado por escritórios estrangeiros em matéria fiscal e tem contribuído para artigos do Le Figaro e do Financial Times sobre as isenções fiscais portuguesas para residentes estrangeiros.
Nuno é co-autor do livro Global Mobility of Ultra-High-Net-Worth Individuals, sponsored by STEP e do livro Beneficial Owners Registers – The STEP handbook for Advisors.
Nuno é fundador do Tribunal de Arbitragem Fiscal de Portugal e é membro de diversas associações e associações fiscais do sector de clientes privados, em Portugal e no estrangeiro.
Nuno integra a Abreu Advogados desde 2019.

Global Leader, Corporate Tax Advisory, 2021

Recommended Lawyer, Corporate Tax (2021-2022)

Tax Law, Portugal (2012-2022)

Family Business Law, Portugal (2022)

Highly Regarded – General corporate tax and Private client", 2022

Band 1 – Private Wealth Law
"really top lawyers dedicating a lot of time to the private wealth practice."; "the right combination of technical and communication skills. They are very well updated technically on revenue practices in Portugal."

Band 2 – Tax
"He is able to engage and explore other areas of law very well and can bring those elements together when working."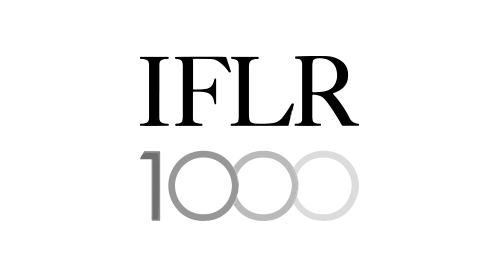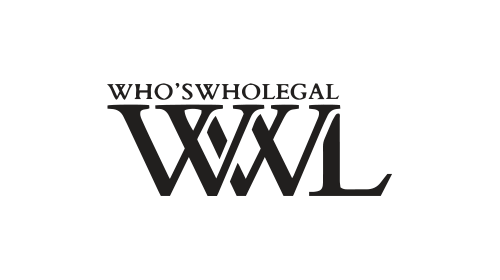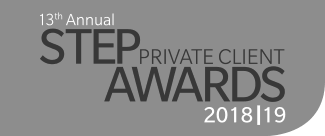 Vencedor dos STEP Private Clients Awards 2018 com a melhor equipa dedicada Private Clients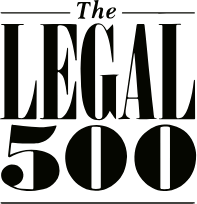 Habilitações académicas
Faculdade de Direito da Universidade de Lisboa
Licenciado em Direito pela Faculdade de Direito da Universidade de Lisboa (1996)