Nuno Cunha Barnabé
Socio | Lisboa
Areas de Práctica
Idiomas
Nuno Cunha Barnabé es socio de Abreu Advogados desde 2019, donde trabaja en el área fiscal centrándose en clientes privados, patrimonio y sucesiones.
Con más de 20 años de experiencia en derecho fiscal, Nuno Cunha Barnabé está especializado en fiscalidad y gestión de patrimonios, y asesora a clientes privados, empresas familiares, bancos privados y gestores de activos financieros en Portugal y los países africanos de habla portuguesa, así como en asuntos transfronterizos con Suiza, Reino Unido y Estados Unidos de América.
Nuno se encuentra doblemente cualificado como abogado en Portugal y Suiza (EU Lawyer). También es fundador del Tribunal de Arbitraje Fiscal portugués.
Es miembro de la International Fiscal Association, de la International Bar Association (Taxes and Private Client Tax Committee), de la Society of Trust and Estate Practioners (STEP – TEP, International Client SIG), de la International Academy of Estate and Trust Law (TIAETL), del American College of Trust and Estate Counsel (ACTEC) y de la American Bar Association (ABA).
A lo largo de su carrera profesional, ha participado en un importante número de operaciones de fusiones y adquisiciones, reorganizaciones empresariales, reestructuraciones de deuda, transacciones inmobiliarias e inversiones empresariales de entrada y salida. Suele recibir consultas de clientes particulares y empresas sobre asuntos fiscales (nacionales e internacionales) e inversiones en el extranjero.

Chambers Europe 2022 – Band 2 – Tax

Global Leader, Corporate Tax Advisory, 2021

Recommended Lawyer, Corporate Tax (2021-2022)

Tax Law, Portugal (2012-2022)

Family Business Law, Portugal (2022)

Highly Regarded – General corporate tax and Private client", 2022

Band 1 – Private Wealth Law
«really top lawyers dedicating a lot of time to the private wealth practice.»; «the right combination of technical and communication skills. They are very well updated technically on revenue practices in Portugal.»

Band 2 – Tax
«He is able to engage and explore other areas of law very well and can bring those elements together when working.»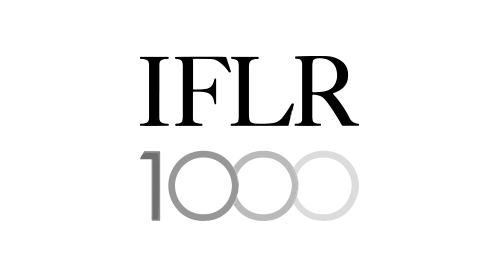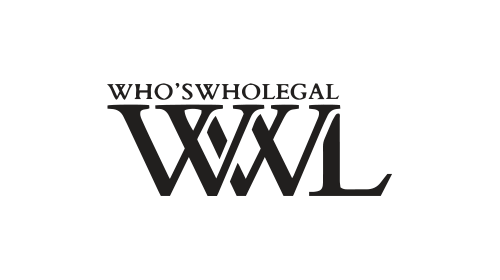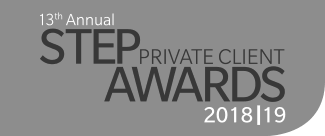 Vencedor dos STEP Private Clients Awards 2018 com a melhor equipa dedicada Private Clients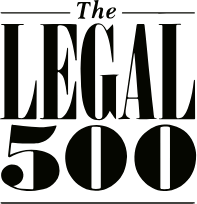 Formación académica
Facultad de Derecho de la Universidad de Lisboa
Licenciado en Derecho (1996)