Nuno Cunha Barnabé
Associé | Lisbonne
Domaines de Pratique
Langues
Nuno Cunha Barnabé est Associé du cabinet Abreu Advogados depuis 2019 et travaille dans le domaine fiscal, en particulier concernant les clients privés, la gestion de fortune et les successions.
Fort de plus de 20 ans d'expérience en droit fiscal, Nuno Cunha Barnabé est spécialiste en wealth taxation et gestion de fortune, où il conseille les clients privés les entreprises familiales, les banques privées et les gestionnaires d'actifs financiers au Portugal et dans les pays africains de langue officielle portugaise, ainsi que des questions transfrontalières avec la Suisse, le Royaume-Uni et les États-Unis d'Amérique.
Avocat doublement qualifié au Portugal et en Suisse (EU Lawyer), il est également fondateur du Tribunal d'Arbitrage fiscal du Portugal.
Membre de l'International Fiscal Association, de l'International Bar Association (Taxes and Private Client Tax Committee), de la Society of Trust and Estate Practioners (STEP – TEP, International Client SIG), de l'International Academy of Estate and Trust Law (TIAETL), de l'American College of Trust and Estate Counsel (ACTEC) et de l'American Bar Association (ABA).
Tout au long de sa carrière, il a participé à un grand nombre d'opérations de fusion-acquisition (M&A), de restructurations d'entreprises, de debt work-out, de transactions immobilières et d'investissements inbound/outbound. Il est régulièrement consulté par des clients privés et des entreprises sur des questions fiscales (nationales et internationales) et l'investissement étranger.

High Net Worth Guide 2023 – Band 1 – Private Wealth Law

Chambers Europe 2022 – Band 2 – Tax

Global Leader, Corporate Tax Advisory, 2021

Recommended Lawyer, Corporate Tax (2021-2022)

Tax Law, Portugal (2012-2022)

Family Business Law, Portugal (2022)

Highly Regarded – General corporate tax and Private client", 2022

Band 1 – Private Wealth Law
« really top lawyers dedicating a lot of time to the private wealth practice. »; « the right combination of technical and communication skills. They are very well updated technically on revenue practices in Portugal. »

Band 2 – Tax
« He is able to engage and explore other areas of law very well and can bring those elements together when working. »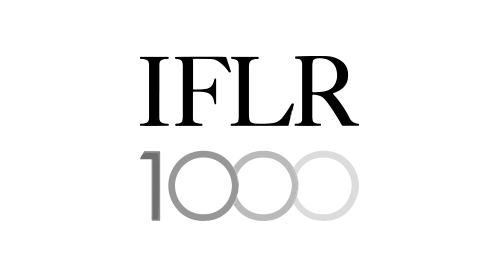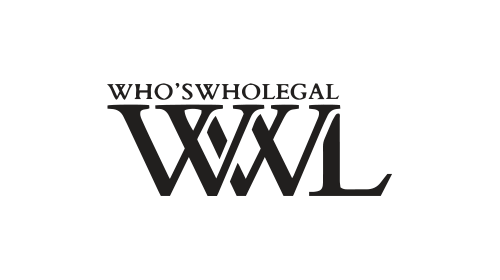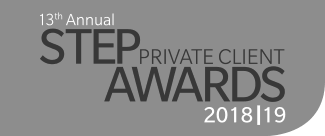 Vencedor dos STEP Private Clients Awards 2018 com a melhor equipa dedicada Private Clients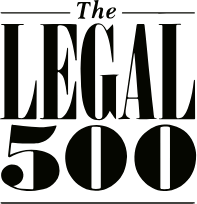 Études et formation
Faculdade de Direito da Universidade de Lisboa
Diplômé en droit (1996)