Telmo Coutinho Rodrigues
Associate Lawyer | Lisbon
Telmo Coutinho Rodrigues is an Associate Lawyer and has been at Abreu Advogados since 2016, working mainly on matters relating to public law, in the areas of general administrative law, environmental law, energy & natural resources, public procurement, as well as planning law.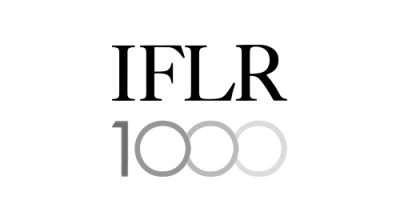 Project Development – Rising Star, 2021
Work Experience
Legal advice to companies regarding production of electrical energy from renewable sources, mainly in Portugal and Cape Verde.
Legal advice to chemical industry companies' concerning this sector obligations under European Law (REACH and CLP Regulations).
Legal advice on environmental impact assessment, European emissions trading (ETS), and legal regimes for the conservation of protected species.
Legal advice concerning waste management operations and soil remediation.
Legal advice in relevant plotting operations and planning.
Legal advice concerning unfair competition and corporate governance.
Academic Background
University of Lisbon Faculty of Law
Law degree from the University of Lisbon Faculty of Law (2016)
Faculty of Law of the Catholic University
Postgraduate in Energy Law from the Faculty of Law of the Catholic University of Portugal (2019)
University of Lisbon Faculty of Law
Attending the Master's programme in Administrative Law at University of Lisbon Faculty of Law (since 2019)