Madalena Bernardes Coelho
Senior Associate Lawyer | Lisbon
Madalena Bernardes Coelho is a Senior Associate and has been at Abreu Advogados since 2007 working primarily in the areas of public and environmental law in which she carries out the duties of legal representation and counsel in matters related to environment and energy.
Her work focuses on matters related to the use of water resources, environmental, industrial and commercial licensing, environmental impact assessments, licensing electrical power generation site, climate change and emissions trade, environmental liability, energy product market regulation, waste management and environmental violations.
She also holds a sustained practice advising on operations and projects related to tourism.
She also has experience in monitoring licensing procedures in the area of ​​the game and online betting.
He was nominated a 2021 Rising Star, by the Expert Guide, for her exemplar work in Environment.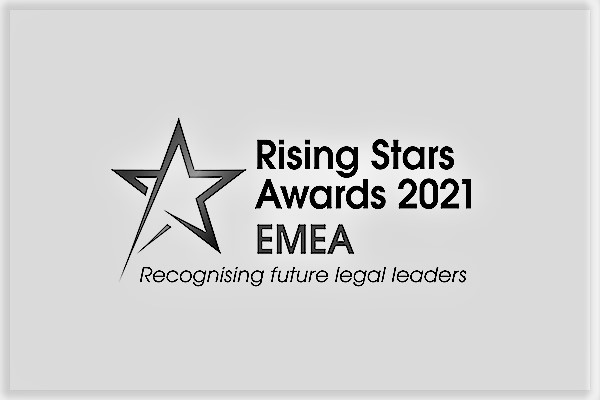 Rising Stars Awards EMEA 2021 Portugal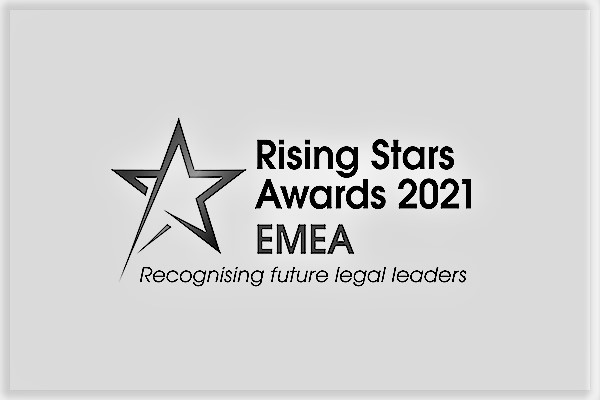 Rising Stars Awards EMEA 2021 Environment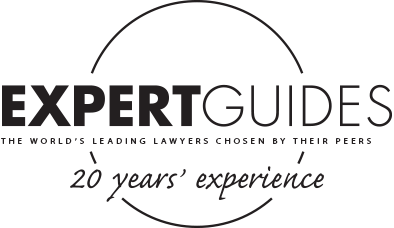 Experience
Advising a multinational company on environmental issues related to the company's activity, specifically with regards to environmental impact assessment and obtaining an environmental license.
Advising a multinational company on managing contamination to ground and sub-soil water contamination on industrial site, including surveying and evaluating risk, as well as liaising with the competent authorities.
Advising on the drafting and discussion of a proposed statute for the creation of a new integrated system for the management of a specific waste flow in Mozambique.
Advising on "end of waste" acknowledgement of fuel resulting from the treatment of contaminated water originated by washing vessel fuel deposits.
Advising and counselling on the design and regulatory framework regarding environmental and waste management in Cape Verde.
Advising a multinational hospitality Group  regarding their set up and the establishment of their hotel units' business, including but not limited to overseeing urban, tourism licencing and use for tourism processes.
Advising a multinational company on the implementation of projects in Portugal, including a natural gas combined cycle power station, 4 dams and all of the related regulatory matters related with the implementation of wind farms.
Advising the National Water Authority on a regular basis on matters related to the public maritime domain. Assisting on the analyses and development of the decisions made by this public entity regarding administrative sanctions for violation of regulations on water.
Advising a national company in the context of administrative litigation related to an environmental impact statement and commercial licensing.
Advising multinational companies in the context of licensing procedures for running and exploiting online gaming and bets in Portugal.
Academic
Portuguese Catholic
Law degree from the Portuguese Catholic University Faculty of Law  (Lisbon) (2007)
Lisbon University
Postgraduate studies in Environmental Law from Lisbon University Faculty of Law (2009)
Portuguese Catholic University
Seminar on International Energy Transactions as part of an  LL.M. "International Business Law", Portuguese Catholic University (2011)
Portuguese Catholic University
Seminar on International Environmental Law as part of an LL.M. "International Business Law",  Portuguese Catholic University (2013)