César Bessa Monteiro, jr
Partner | Lisbon
Industries
Services
Languages
César Bessa Monteiro, jr is a Partner whose practice focuses on intellectual property in Portugal, as well as business structuring, restructuring operations and financial law.
He focuses primarily on advising national and multinational companies on all types of commercial transborder transactions, specifically on global corporate structuring and integration projects, in projects for acquisition, mergers and demergers, transfer of assets or exchange of shares as well as structuring venture capital operations.
He has vast experience in matters related to innovation, inventions, brands, trade secrets, unfair competition, copyrights and design or moulds, as well as in defining and implementing strategies (in wide ranging industries) for acquisition, maintenance and defence of the copyrights thereof. He has also advised credit institutions on financial issues, specifically on the regulatory aspects of depositors worldwide.
His practice includes a wide variety of national and international companies, including companies in the automotive, pharmaceutical, hospitality, healthcare, entertainment, fashion, construction and chemical industries and financial institutions, manufacturers of different consumer goods, software and hardware manufacturers and retail and online sales companies
César Bessa Monteiro Jr. joined Abreu Advogados in 2017. He has been recognized by Chambers as one of the best Intellectual Property Lawyers in Portugal.
Abreu Advogados has been distinguished by IP Stars with a Tier 1 ranking for its Patent Litigation practice and as Recommended under Copyright & Related Rights.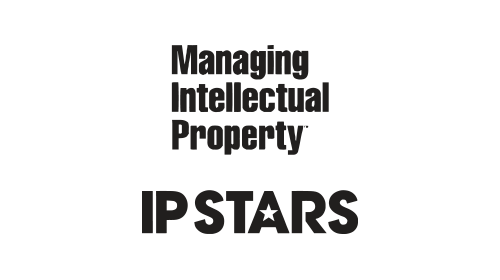 Lawyer of The Year | Intellectual Property Law, Portugal  (2022)

Corporate Law, Portugal (2015-2022)

Intellectual Property Law, Portugal (2014-2022)

Mergers and Acquisitions Law, Portugal (2020-2022)

Technology Law, Portugal (2020-2022)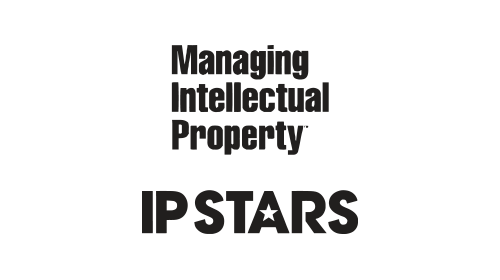 César Bessa Monteiro Jnr acts on trade mark opposition proceedings and disputes concerning counterfeiting. He acts for well-known international and domestic brands.

"César Bessa Monteiro Jnr is active in trade mark matters for Portuguese and international clients. Interviewees report: "He has great know-how and he's always available to support and explain every question we have.""
Work Experience
Advising multinational companies in the automotive, chemical, new technologies, and telecommunications sectors on the implementation of mergers, demergers, sale or acquisition of new local or global business units operations.
Advising the Portuguese Government on a reprivatisation process of a naval shipyard.
Advising the Portuguese Government on a project of sub-concession of land relating to the naval shipyard.
Advising on the structuring of venture capital operations and providing counsel on all types of operations of venture capital (including operations of alienation, restructuring, debt restructuring and complementary acquisitions) to companies in the pharmaceutical, hospitality and chemical sectors.
Advising national and international companies on ongoing corporate and commercial issues.
Academic Background
University of Lisbon
Law Degree from the University of Lisbon Faculty of Law (2000)
Universidade Moderna
Postgraduate degree in Industrial Property from Universidade Moderna (2003)
Nova University
Postgraduate degree in Management and Corporate Law from Nova University, Lisbon (2008)
Nova University
Master degree in Management Law from Nova University, Lisbon (2011), currently completing his thesis